The Magic Carpet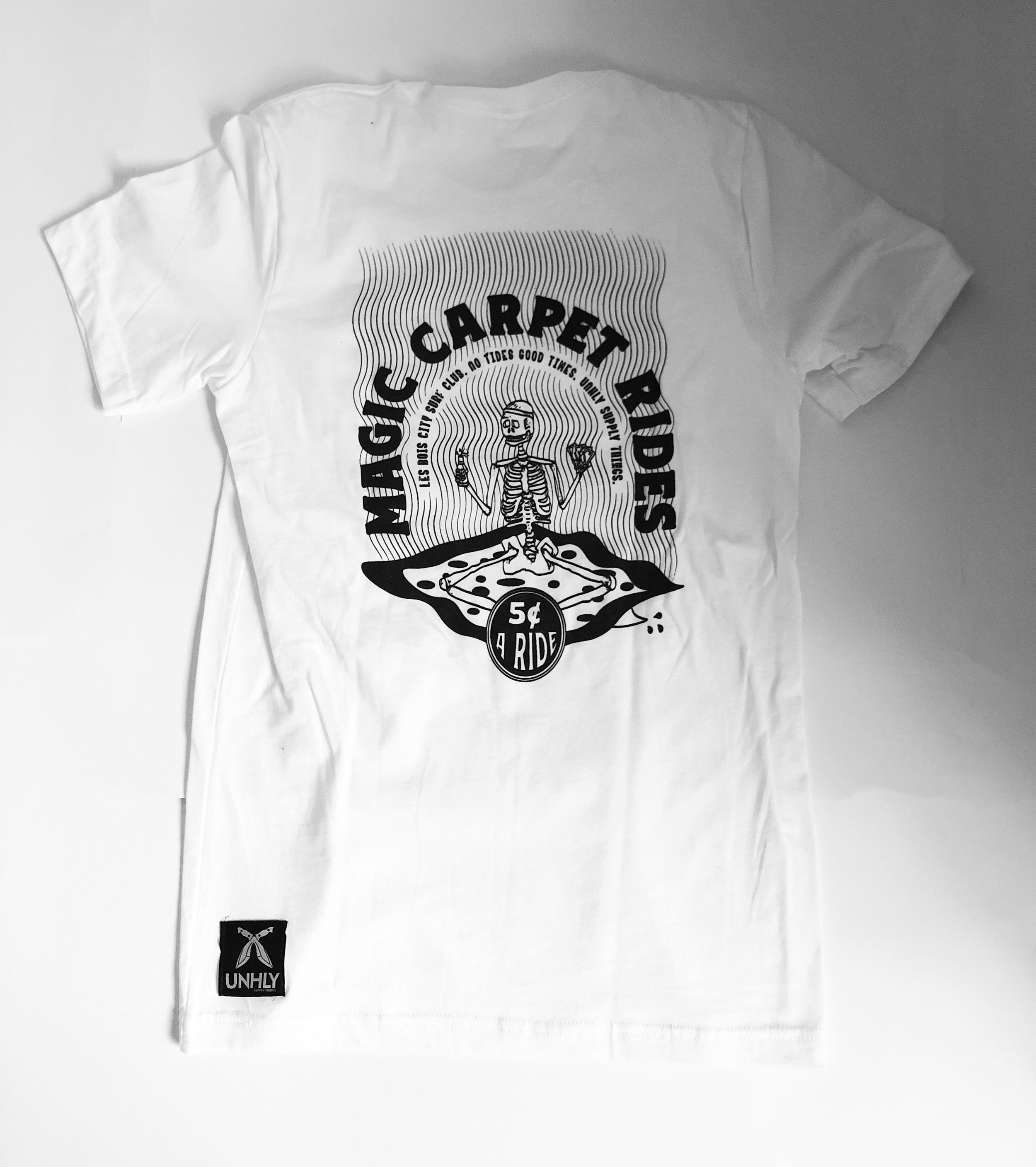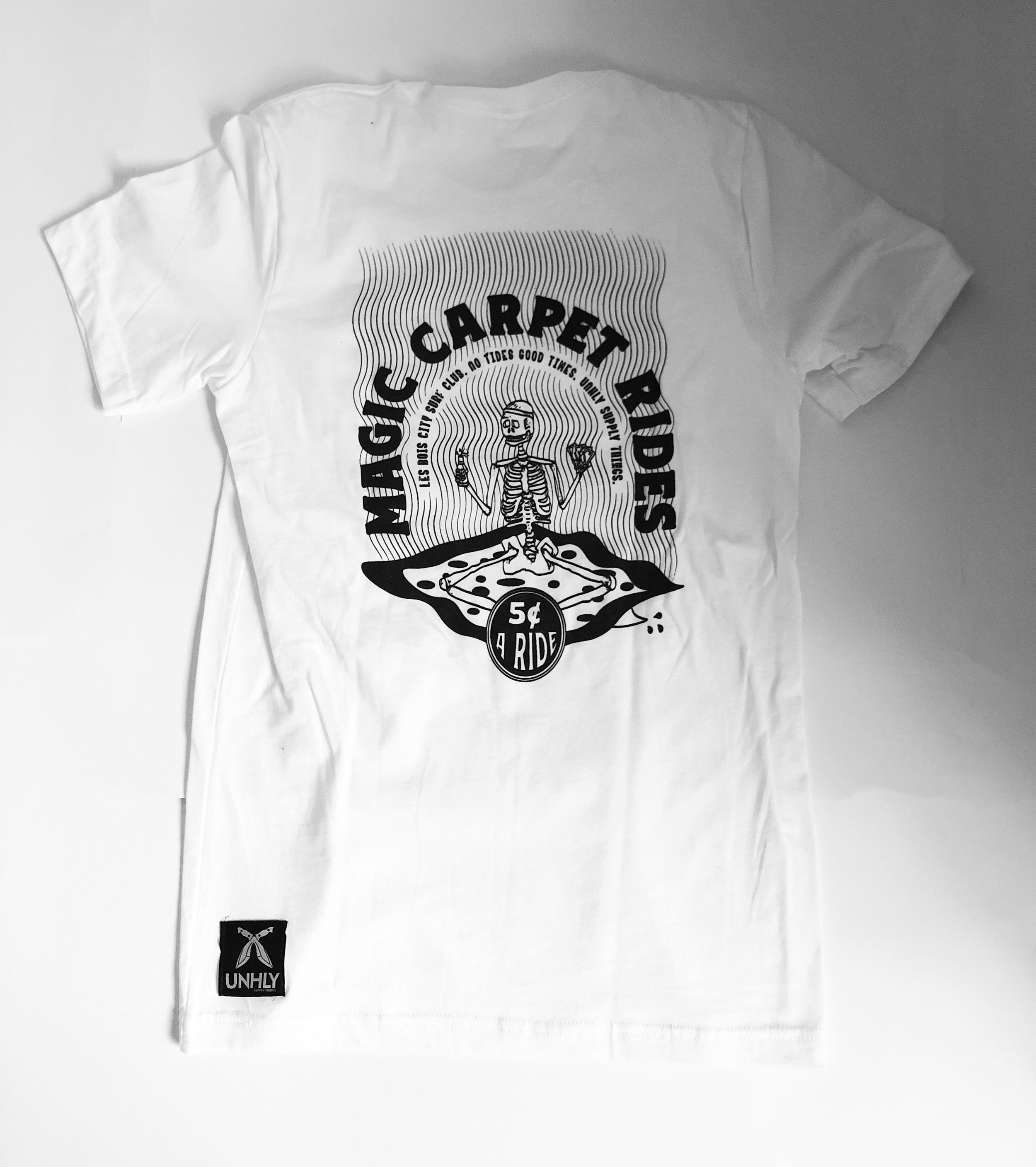 The Magic Carpet
An ode to our landlocked paradise here in Boise, Idaho. We have one of the most intricate water systems in the country and are fortunate enough to get to play in that water. Here's to the river rats, the teva connoisseurs and adrenaline junkies.
A portion of each purchase will go to the Idaho Surf Association, who advocates and fundraises for safe, fun river recreation features; including standing waves and white water parks.
Super soft good feels to this shirt here.
White.